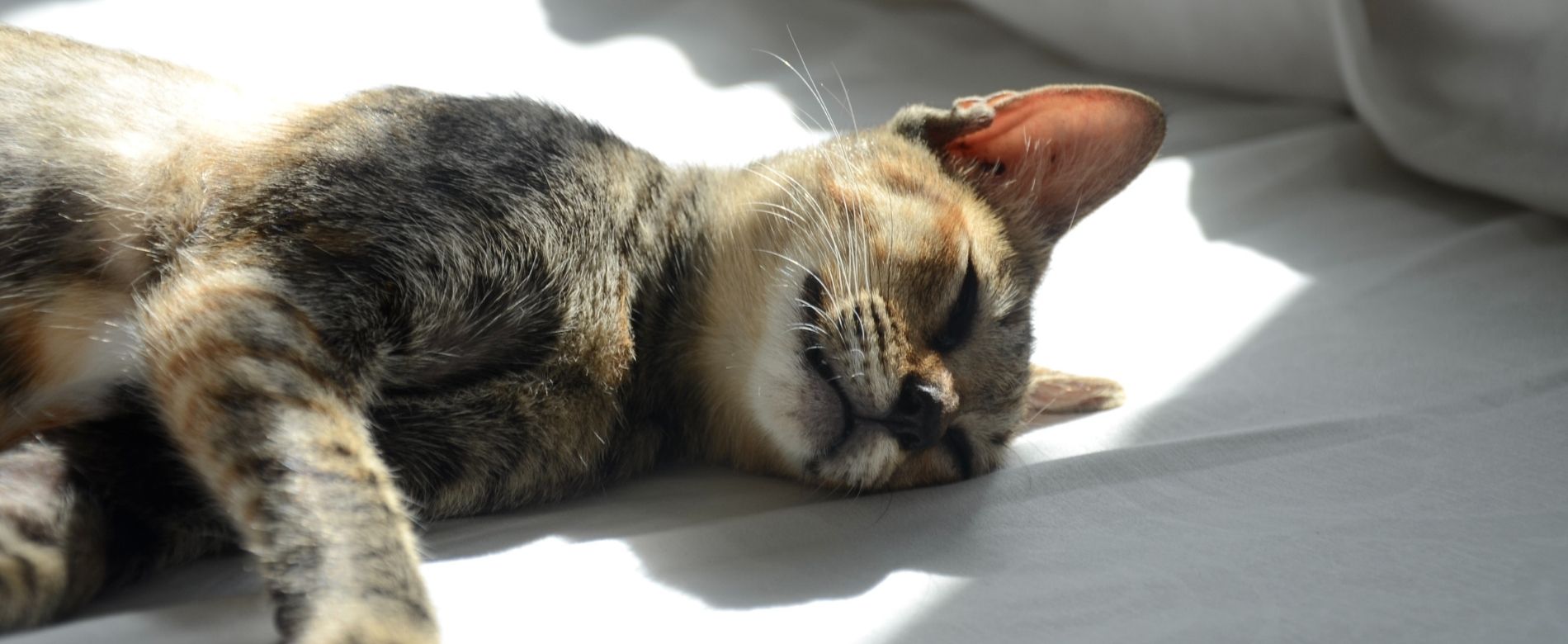 Pet Friendly Apartments and Flats to Rent
We have always wanted to reinvent what renting looks like in London. It's embedded in our ethos, to "rent it like you own it" and throw out the traditional way of renting for an extraordinary new way of living.
Flexibility and convenience, amenities to boost mental and physical health, a fresh approach to a greener and more sustainable community lifestyle, and all the added benefits you can expect from our rental homes. And your pets are no exception.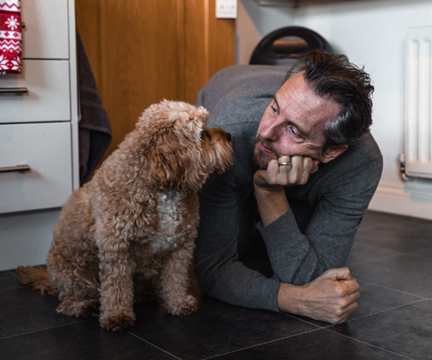 Rent happy in London with your fur babies
We understand the need to rent an apartment in London that will allow pets and, as a team of pet lovers, it was simply a no brainer for us to offer pet friendly flats to rent so that you and your furry friends can move in and create home together.
Pets play such an important role in our lives, boosting our sense of well-being and creating a sense of happiness to our home living environments, and families.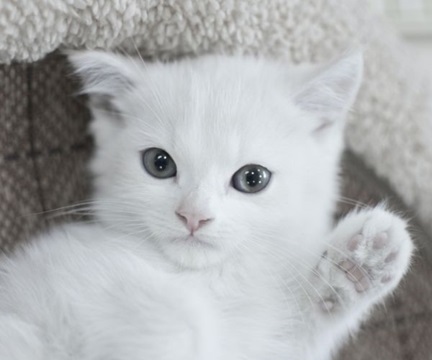 We're breaking the norm with our pet friendly homes
There's nothing quite like walking through the door after a long hard day to be greeted by a friendly wagging tail bursting with excitement or the warm and fuzzy feeling you get when your cat curls up with you on your sofa.
We get it. We know just how important it is to have your pet around. Our furry friends help us to unwind and relax, reduce stress, anxiety and loneliness, and according to research even boost our immune systems.
So why should renting in London restrict such an important part of our lives?
Many landlords and management companies still remain hesitant to offer pet-friendly properties, conscious of the potential damage they could cause, but we are here to be different. To break the norm.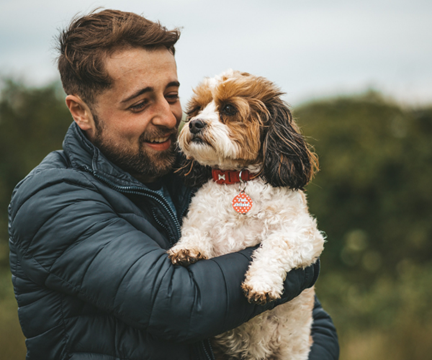 Renting in London with your dog or cat just got easier
When you choose to rent with us, we actively encourage you to bring your pets. We welcome you and your dog or cat – in fact we designed our communities with you and your pets in mind! What's more we even recommend that you bring your dog or cat with you when you book a tour to make sure it's a good fit for you and your furry friend!
And for dog owners, there's easy access to acres of parkland at Elephant Park – perfect for walkies at any time of day.
Arranging dog walks with your fellow dog owners in your apartment complex is also a great way to get to know your neighbours, make new friends and stay healthy at the same time. What's not to like?

Life, elevated.
City Lights Point, a fantastic collection of luxury homes and amenities on the penthouse floor.
So, if you are looking for a pet friendly studio flat or apartment to rent in London with the added benefit of access to lots of green spaces and parkland right on your doorstep - why not check out our range of new homes available to rent now.