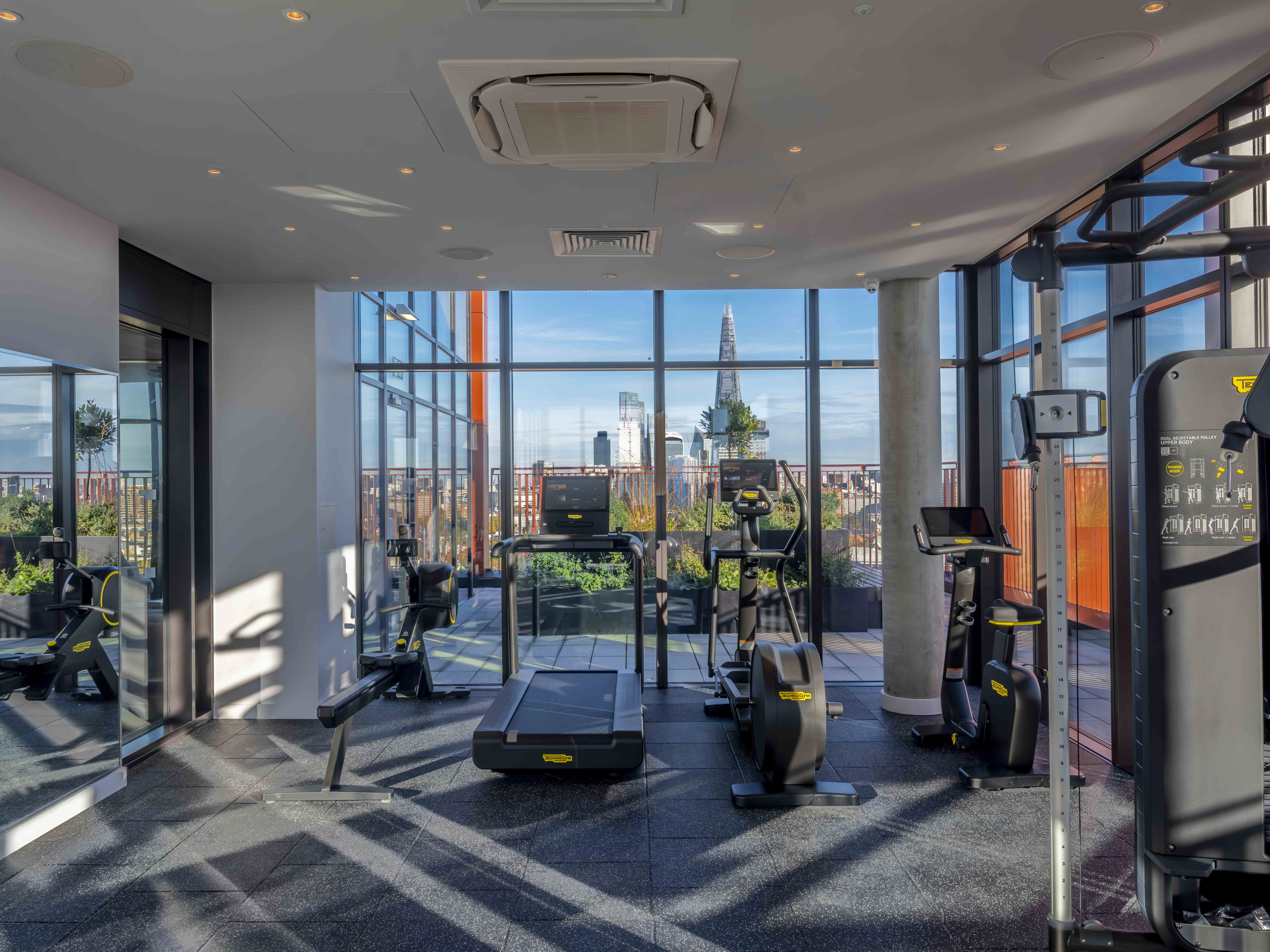 Introducing
City Lights Point
A selection of brand new homes in our newest community, available now.
Our Locations
Each of our communities offer something different. Different aesthetics, amenities and neighbourhoods, each laced together with the same service and basic principal of individuality. So, when you find the perfect flat to rent in London, you know it'll still be home.
Looking for something specific?