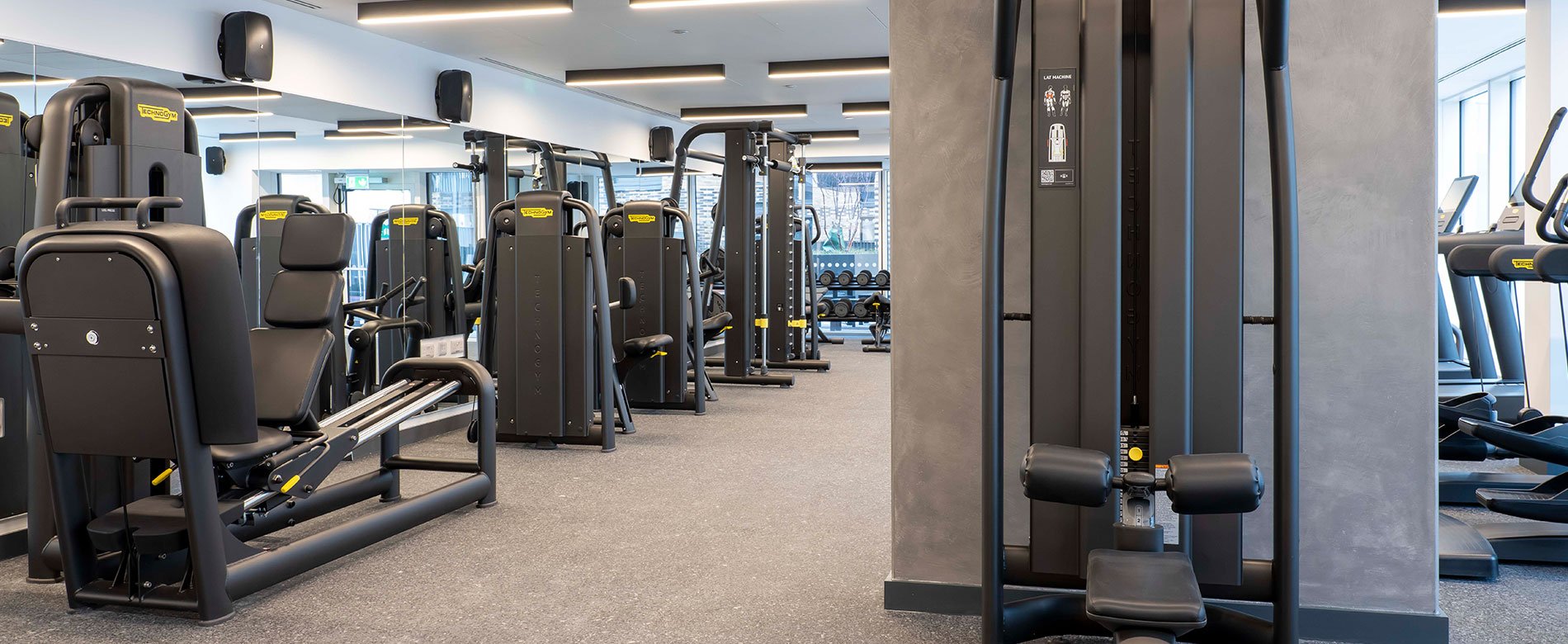 Live healthy with exclusive access to our premium onsite gyms
Adopting a more balanced approach to living is becoming the new norm for many of us. Fuelled by the pandemic; the housing market in London has drastically changed the focus on "home" was in the spotlight and renters now seek homes with facilities that make living easier and more enjoyable.
When you rent with us you can enjoy 24-hour access to our exclusive residents' amenities and our brand-new state of the art gym for all your fitness needs.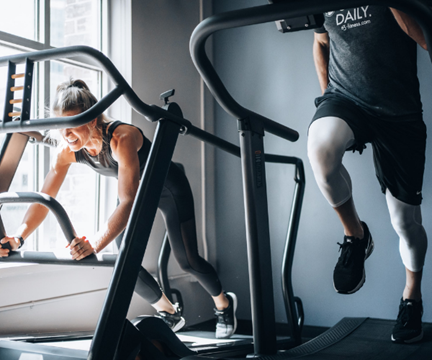 Apartments designed with your well-being in mind
When you choose to rent in London with Living by Lendlease you are stepping into a new concept of lifestyle living and renting. From the moment you walk into our brand-new apartments, it already feels like home.
Our new apartments at Park Central West and Park Central East in South London have been thoughtfully designed with premium amenities designed to offer you a more flexible approach to match your lifestyle.
As well as beautifully landscaped gardens to unwind and collaborative co-working and entertaining communal spaces, we also offer access to our newly equipped on-site gyms to give residents the opportunity to switch off and help to maintain a healthy mind and body.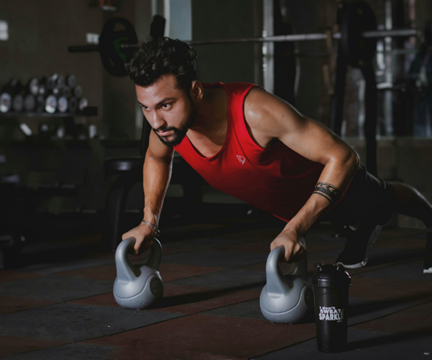 Be the best "you" with our convenient residents-only gym
We understand that life happens 24 hours a day, so we don't expect you to fit your fitness around anyone's schedule but your own.
Our gyms are open to residents to access round the clock to suit early morning risers ready to take on the day or night owls preferring late evening workouts to disconnect from the stresses of the day.
The gyms have been expertly designed and fitted with Technogym TV-enabled cardio equipment including treadmills, rowing machines cross-trainers, a free weights area and yoga mats to facilitate your workout whatever the hour. All the modern equipment you'd expect to find in your local gym without the added expense of a gym membership or restricted access.
We know how important it is to look after your physical and mental health, so we've made sure that our fitness centres offer you the opportunity to work out on your own terms.
All of our contemporary communities in London have been designed with lifestyle features to offer residents flexibility and ease and our newly equipped gyms are no exception.

Life, elevated.
City Lights Point, a fantastic collection of luxury homes and amenities on the penthouse floor.
So, if you are looking for a studio flat or apartment to rent in London with the convenience of an onsite gym why not check out our range of new homes available to rent now.