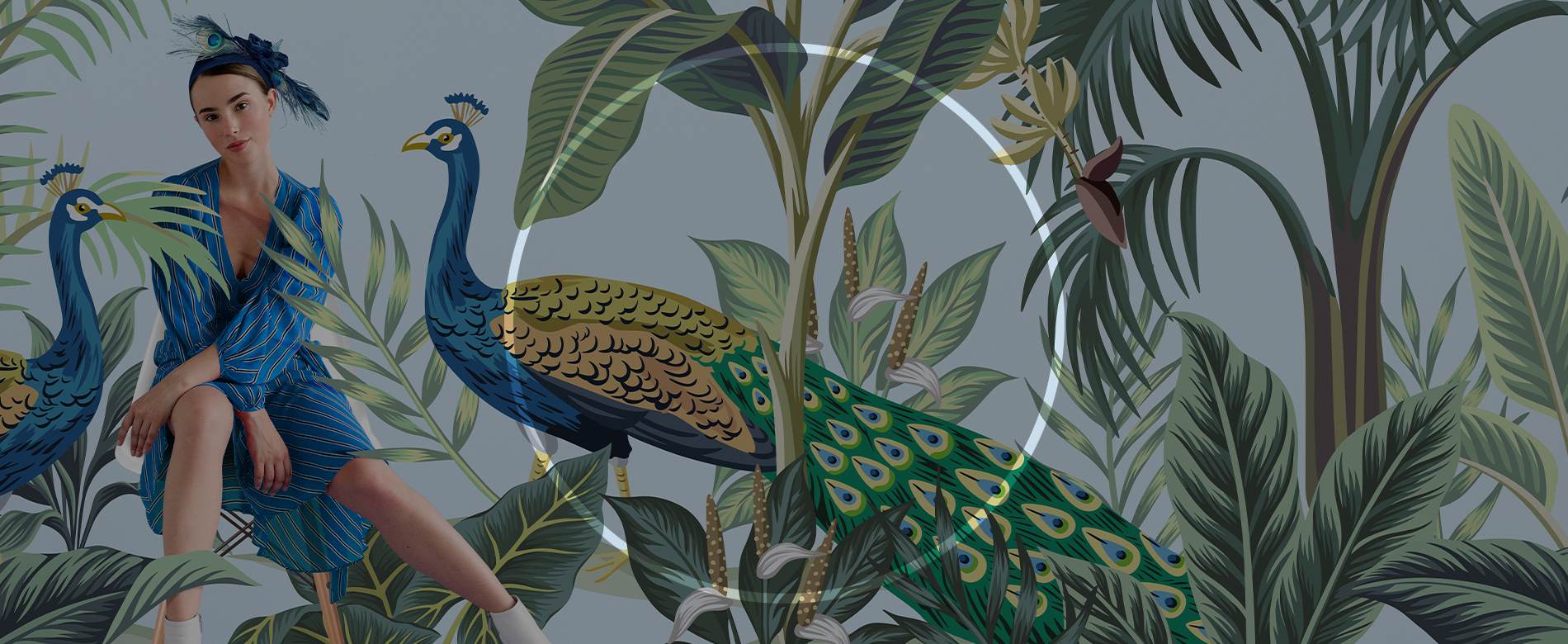 Rent extraordinary with our build to rent homes in London
THIS IS THE NEW WAY OF RENTING IN LONDON. HERE, THOUGHTFUL IS NEVER AN AFTERTHOUGHT AND YOUR HOME EXPANDS TO INCLUDE COMPLIMENTARY AMENITIES LIKE 24/7 GYM.
Build to Rent homes transcend the renting experience
At Living by Lendlease, we've transformed traditional renting in London. This is the new way of renting. Not the dreary fifth floor with neither a lift nor an attentive landlord. This is renting with more, where thoughtful is never an afterthought and your home expands beyond your four walls to include extra amenities like a 24-hour gym and friendly concierge, all complimentary. This is renting, extraordinary.
Here you live life boldly, in full colour, changing your every day to reject the ordinary and be extraordinary. You have the freedom to rent your home the way you would own it. Living by Lendlease offers this as a whole new world of renting so you can bloom where you're newly planted.
.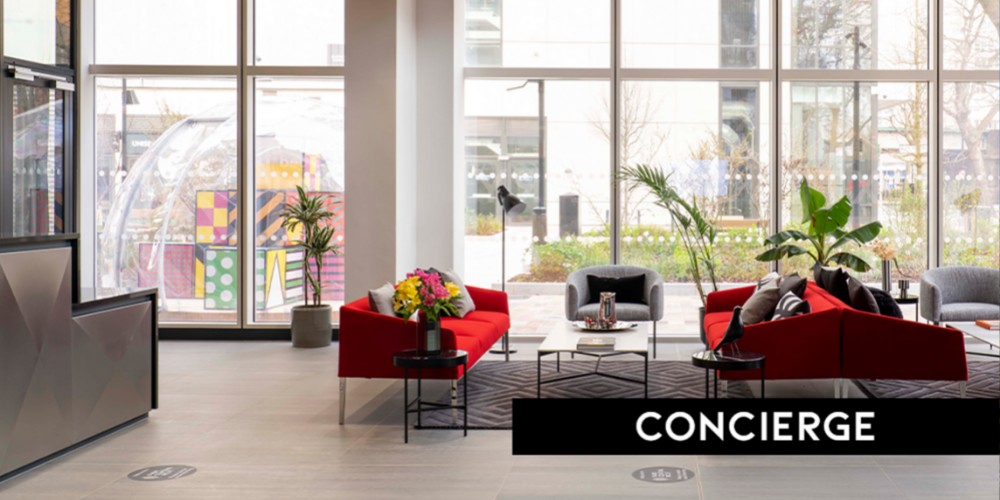 So how does one "Rent Extraordinary"?
When you choose to rent with us, we like to think you have everything covered for you. This includes the freedom of making your place your own -- whether it be painting, hanging or decorating – to a convenient location with access to plenty of things to do, and even collaborative co-living spaces to work, play, exercise and entertain.
But what's more, your home expands beyond your apartment walls to include shared community spaces like an on-site gym open all hours, entertainment lounges that you can reserve for special events, co-working spaces to broaden your working from home (WFH), outdoor landscaped gardens to peruse and more. You even have an on-site team available to respond to your queries, day or night. Plus, you're surrounded by thoughtfully curated independent retailers providing everything that you need to live your life to the fullest.
No gimmicks and no compromises – instead we offer you the ultimate renting experience, entirely centred around you and your requirements.
PAINT IT, HANG IT, DECORATE IT
Our apartments are an open canvas to make your own creation. We give you total flexibility to create an environment that matches you and your unique personality. That means you have the freedom to paint any colour, hang what you want and decorate to your heart's content.
DEPOSIT FREE RENTING
We offer a range of furnished and unfurnished homes to rent with the added convenience of no deposit rental agreements for qualified applications, so you can move in quicker and start living your best London life.
PET-FRIENDLY
We love your pets! We're ready to welcome you and your dog or cat – we have designed our communities with both you and your pets in mind. You can even bring them along to your tour!
RESIDENT AND CO-WORKING LOUNGES
Separating your personal space from your workspace is important. We offer access to collaborative co-working spaces designed to provide an opportunity to connect with other like-minded professionals within your community, plus entertainment lounges for when you're off the clock.
.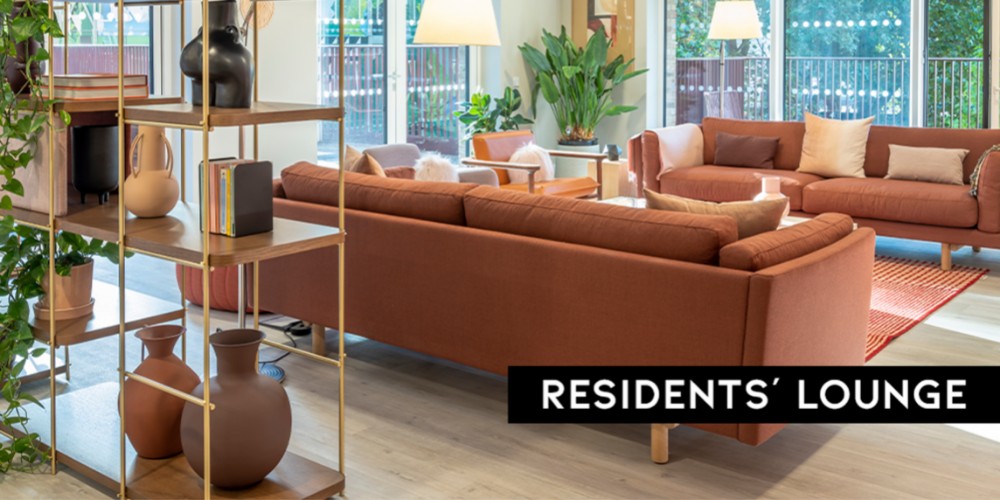 DEDICATED ON-SITE TEAMS
We're there to offer help and advice when you need us with our 24-hour front desk team. Our staff have been handpicked and highly trained to service your rental needs and are there to extend a warm welcome, help you with submitting maintenance issues, and act as a point of contact for any queries.
24-HOUR ONSITE GYMS
We understand that life happens 24 hours a day, so we don't expect you to fit your fitness around anyone's schedule but your own. When you rent with us, you can enjoy 24/7 access to our brand-new, state-of-the-art gyms.
EVENTS PROGRAMMES
We offer a number of exciting social events for you to enjoy and meet other like-minded people. We organise a range of social, professional and wellness experiences, where you can interact with others and get to know your neighbours in the comfort of your own exclusive residency.
GREEN LIVING
We pride ourselves on sustainability and green living across every element of our communities. This extends to providing access to a wealth of green spaces at every building, and can be evidenced with our energy efficient appliances, water-saving techniques, ventilation systems and regular recycling pick-ups.
Enquire today and discover our Extraordinary Build to Rent Homes in London
Our studios and apartments to rent at Park Central West and Park Central East offer extraordinary renting, with access to a wealth of communal spaces and activities.
.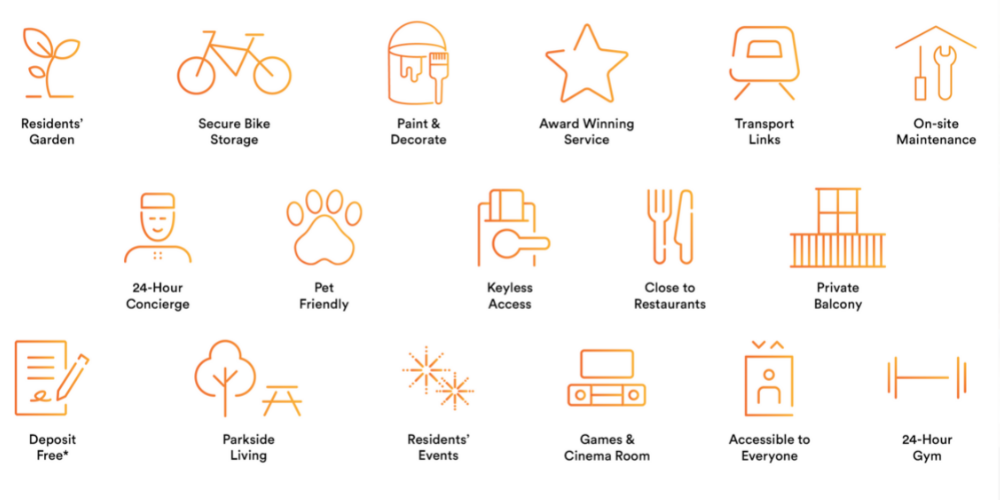 So, if you are looking for a modern studio or premium apartment to rent in London delivering an ultimate and award-winning resident experience – then why not check out our range of new homes available to rent now.
You can ask about all our available apartments and visit us in person or virtually – the choice is yours!