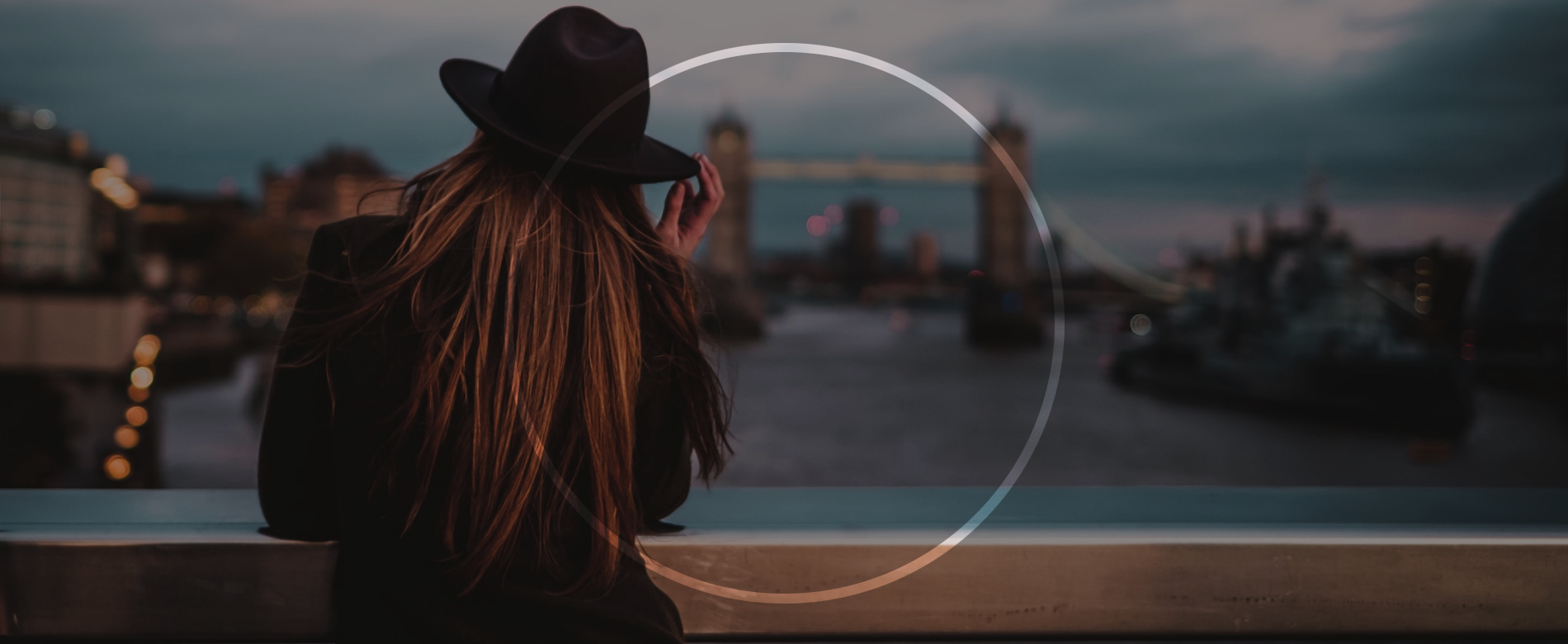 Living in Elephant and Castle – an area guide from Living by Lendlease
DISCOVER WHY ELEPHANT AND CASTLE IS THE TRENDY HOTSPOT SOUTH OF THE RIVER FOR YOUNG PROFESSIONALS WANTING THE BEST OF LONDON ZONE 1 LIVING.
Elephant & Castle has always boasted a fascinating history and is arguably one of South London's best kept secrets when it comes to its prime Zone 1 London location and enviable transport links.
The area has been undergoing a massive transformation over the last 10 years and is now buzzing with a new lease of life and has become the trendy hotspot for renters and young professionals looking to live in the heart of London with a thriving entertainment scene.
Discover what Elephant and Castle has to offer
You can't beat this central zone 1 London location. You're within walking distance to the South Bank and right next to a transport link to take you anywhere – the flexibility and convenience this offers speaks for itself.
But there is so much more to this pocket of London which promises a diverse lifestyle offering and a real community vibe packed full of new and exciting independent retailers and businesses.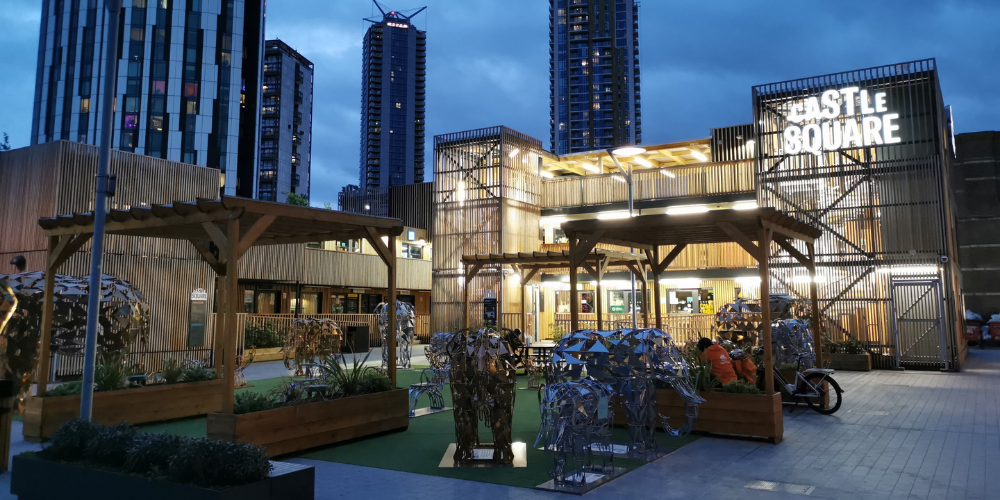 After being identified as an 'opportunity area' back in 2004 Elephant and Castle has seen huge investment with a focussed commitment to delivering a greener environment with open spaces and green areas to live, at the heart of which is the stunning Elephant Park.
Being steeped in a rich tapestry of history, its urban roots have been redefined by the newly designed architecture and residential developments offering the best of modern living whilst retaining the local charisma of Elephant and Castle's past.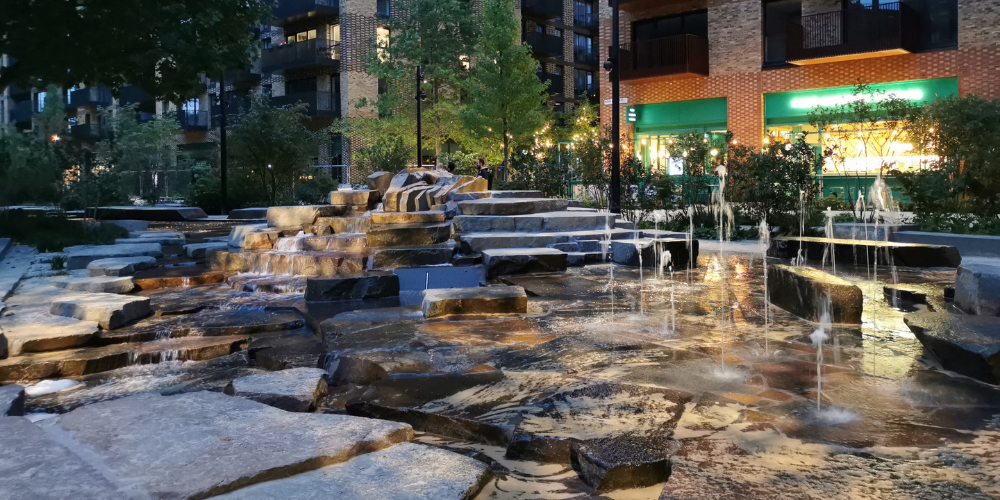 And, with the provision of over 5,000 contemporary new homes, an exciting food and drink offer and an enriched arts and culture scene – the area is now luring homebuyers and renters alike to the area.
Elephant and Castle is bursting at the seams with a new creative energy and it's easy to see why this area is one of the most up-and-coming areas in London to live and the savvy choice for young professionals looking to embrace the best of what this trendy pocket of London has to offer.
Things to do in and around Elephant and Castle

1. IMMERSE YOURSELF IN MILITARY HISTORY AT THE IMPERIAL WAR MUSEUM
The IWM is the world's leading museum of war, founded in 1917 and located in nearby Lambeth Road. For history lovers this military focussed museum tells the compelling stories of war from WW1.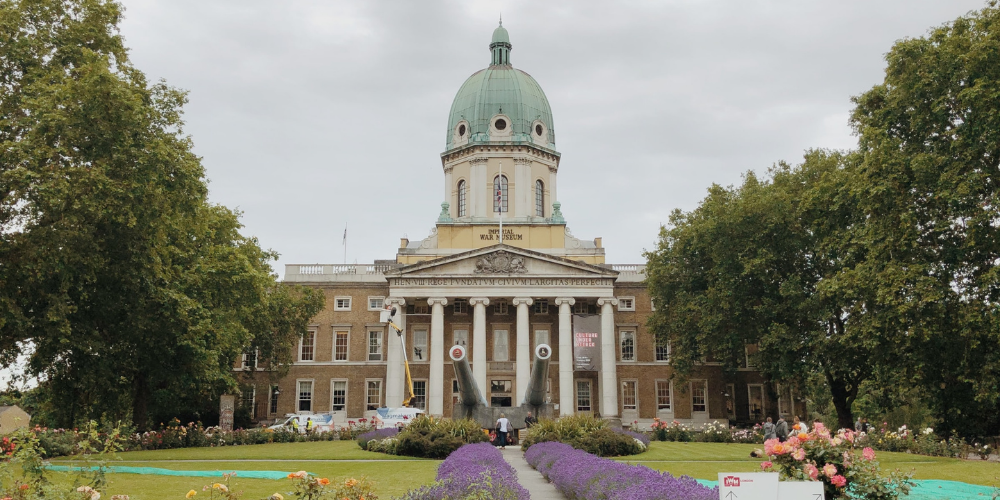 2. MERCATO METROPOLITANO – THE LOCAL FOODIE HAVEN
This atmospheric food market is the first of its kind in London and sets a clear precedent as a sustainable community market and offers a range of trendy street food from around the world, its own moving pictures cinema and onsite brewery. It's so popular the team have also recently launched another site at Elephant Park to add to their offering locally.
3. DISCOVER THE RARE GEM THAT IS BRASSIERE TOULOUSE LAUTREC
This 1920's Paris inspired bar and restaurant venue with its enticing interior and funky jazz bar is rapidly establishing itself as a go-to destination in South London and setting a new standard in French culinary cuisine.
4. SIP ELEGANT COCKTAILS AT THE REFINERY AT BANKSIDE
If cocktails are your thing, then head over to The Refinery at nearby Southwark Street. This industrial inspired venue exudes a stylish atmosphere and offers an innovative cocktail and drinks menu with a food offer predominately leading with finest organic ingredients.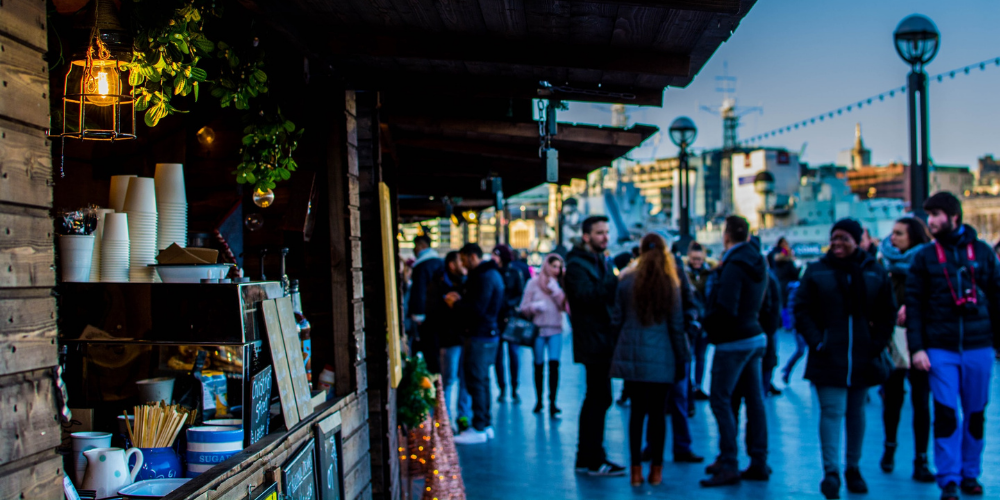 5. GET YOUR CHEESE GAME ON AT NEAL'S YARD DAIRY IN BOROUGH MARKET
If you have a passion for all things cheese, then Neal's Yard Dairy is your new best dairy friend! This renowned former cheesemaker is now fully established as one of London's leading artisanal cheese retailers.
6. EAT TO YOUR HEART'S CONTENT AT FLAT IRON SQUARE ON SOUTHWARK STREET
Explore this casual food court with eight resident food traders serving up a range of local firm favourites from oodles of noodles to delightful veggie and vegan staples to want you coming back for more.
7. IMMERSE YOURSELF IN A THEATRICAL SPECTACULAR AT THE YOUNG VIC
Known as the 'younger sister' to the Old Vic, this local theatre's paradise celebrates the best of emerging young and promising talent and has recently earnt itself a green credential nurturing sustainable practice.
8. HANG OUT AT BOROUGH MARKET AND EXPAND YOUR CULINARY MIND
Borough is in the heart of Southwark with a rich heritage steeped in over 1000 years of history. Today, it is brimming full of foodie vibes and is a magnet for sustainable food production just a stone's throw away from Elephant and Castle.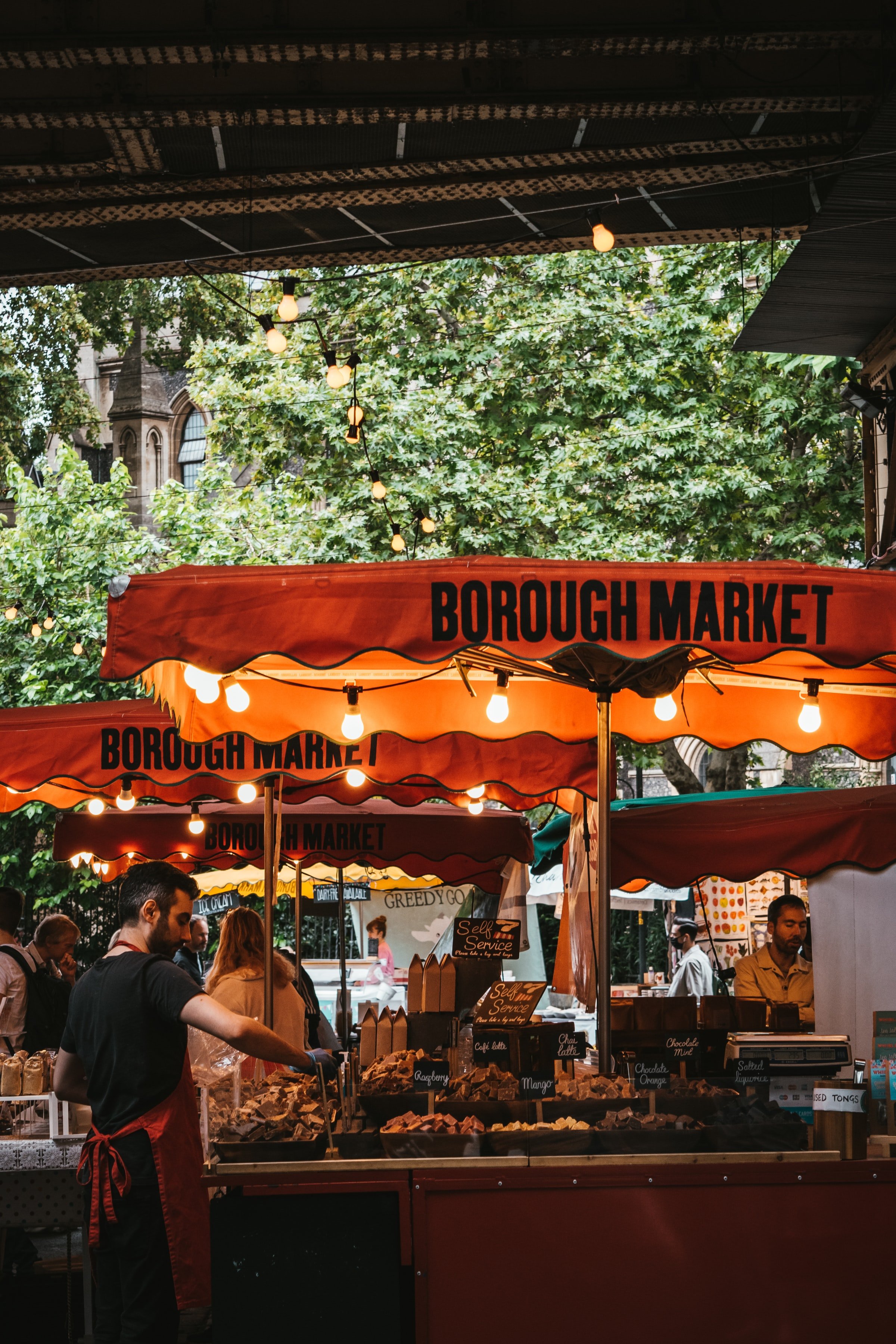 9. DISCOVER NEW AND INNOVATIVE THEATRE MAKERS AT THE SOUTHWARK PLAYHOUSE
If you enjoy discovering new and exciting talent, then head to this local independent theatre just a few minutes from Elephant and Castle station where you can check out the latest's local talent to emerge on the scene.
10. TAKE A GENTLE SUNDAY STROLL AT BURGESS PARK
With 113 acres of green space, Burgess Park is Southwark's largest park. This local hangout spot is perfect for a gentle walk and is also home to a fishing lake, BMX park, regular park runs every Saturday and even has a BBQ area for those warm summer nights.
11. DEVELOP YOUR ARTISTIC SKILLS AND KNOWLEDGE AT THE ART ACADEMY LONDON
This contemporary art education charity offers a range of diverse and innovative creative courses that have been designed by their specialist team of experts, all of whom are practising artists. Their ethos is focussed on inclusion and making art accessible to all.
You can enrol on a course right up to degree level or sample one of their taster day courses in oil painting and watercolour or attend one of their weekend masterclasses to develop your existing skills further.
12. LOSE YOURSELF IN IMMERSIVE DANCE AT CORSICA STUDIOS
This underground local haunt is a go to destination for clubbers and live music enthusiasts, where you can experience a diverse programme of quality music along with innovative and fresh creative events and art installations.
With so much on offer, to explore and discover - it's easy to see why so many people are choosing to live in Elephant and Castle.
Rent in the heart of London with Living by Lendlease
So, if you're looking for the best of both worlds: inner city centre living right next door to one of central London's largest new parks in decades, then why not check out our range of stylish new studio flats and apartments available to rent now!