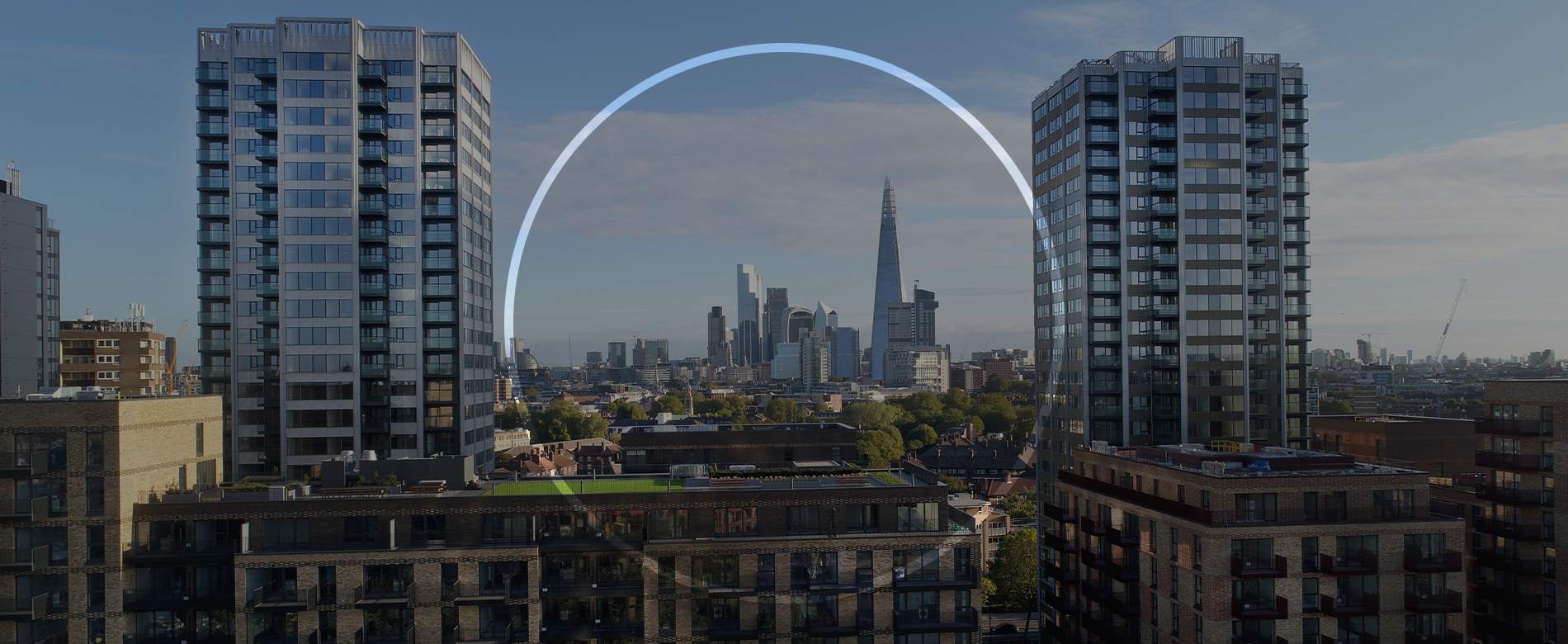 BUILD TO RENT EXPLAINED. PURPOSE-BUILT HOMES THAT OFFER EVERYTHING YOU NEED TO "RENT IT LIKE YOU OWN IT."

Our ethos at Living by Lendlease is 'service is our signature' which beautifully articulates what our Build To Rent apartments represent for us and more importantly – our residents.
We provide premium apartments purposely designed with unrivalled amenities, coupled with professional management to offer you a hassle-free lifestyle; it's every renter's dream.
What is Build To Rent?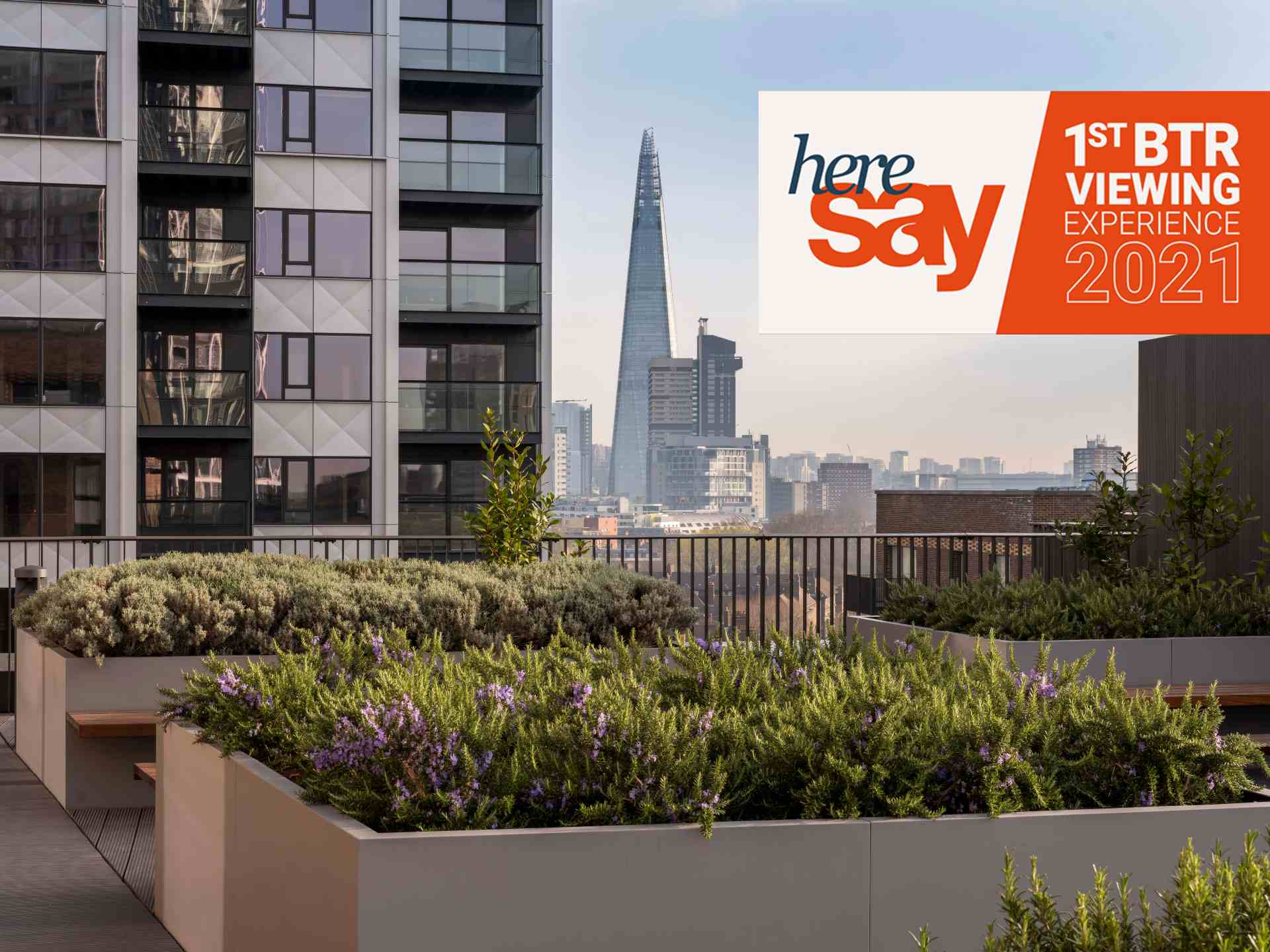 Build To Rent (also known as "BTR") as a term refers to new build apartments that have been uniquely and intentionally designed and built for the renter. It's a brand-new way of renting that, while much more familiar in countries like the US, Canada and Germany, has only recently launched in the UK. All of the homes within the same community are exclusively for rent and all are operated by the same professional landlord to oversee all aspects of the building from maintenance to lifestyle events for residents.
We're leading the way with our innovative approach to the Build To Rent model to provide quality homes to rent that have been purposely designed to meet the specific needs of the rental market here in London.
Our homes are reinventing what renting looks like as they are exclusively informed by what renters want and need from a tenancy agreement in London, adding in our signature approach.
Why Build To Rent and Why Us?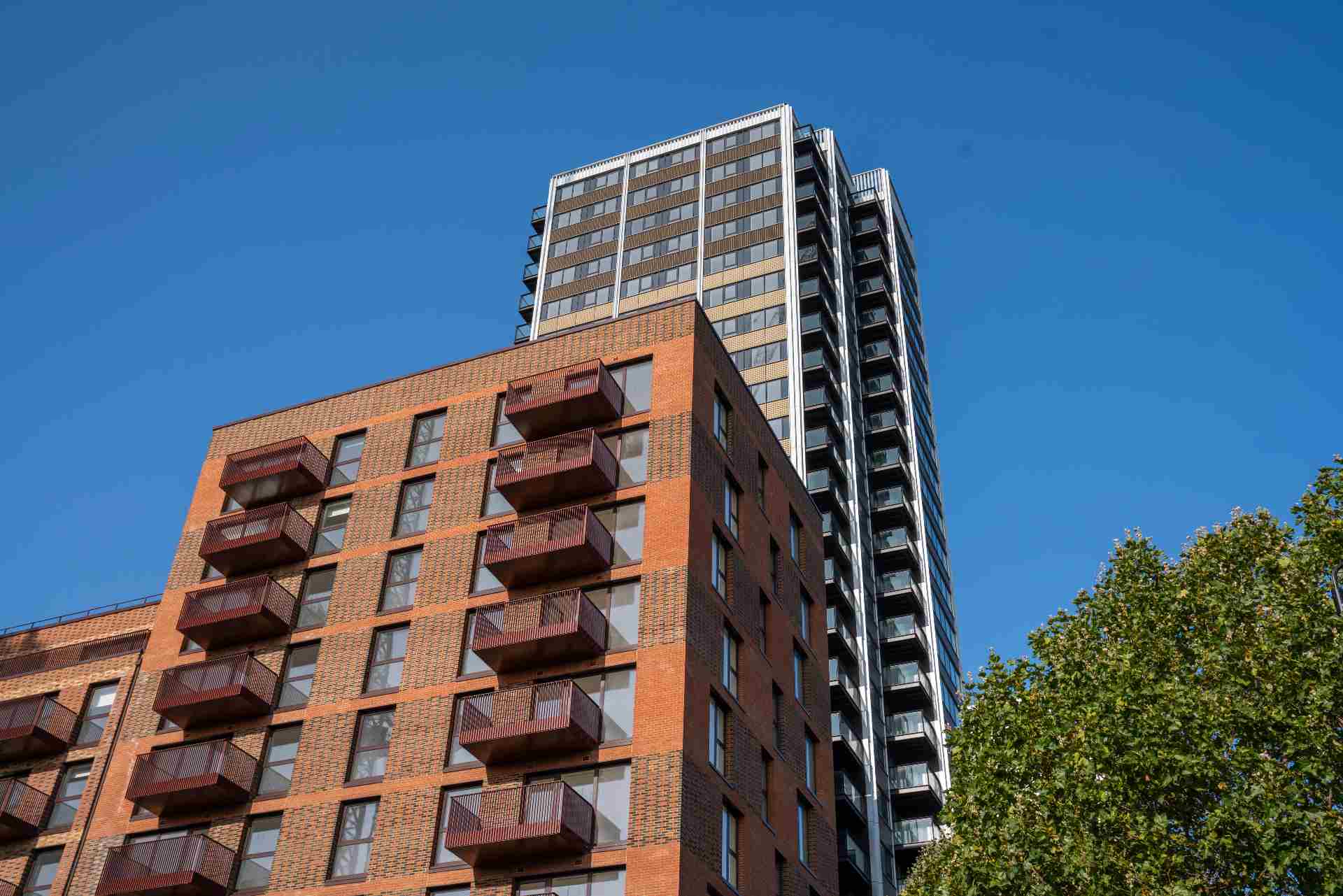 We believe at the heart of Build To Rent is the concept of providing an exceptional resident experience.
This is something we live and breathe – in fact we've won awards for it! Our community at Park Central West was recently voted as having the best viewing and customer experience from across 22 Build To Rent Schemes by SayHere that were mystery shopped in the UK.
Our communities are designed to smooth the way for residents – making it as easy as possible for you to embrace renting in London by giving you more time to focus on living your best life. You can see this in the form of amenities like 24-hour gyms and on-site dedicated teams to resident events and offers.
Not only that, but our neighbourhoods are thriving with independent local shops and restaurants, creating an extension of your home and building an authentic community right around you.
No gimmicks and no compromises – instead we offer you the ultimate renting experience, entirely centred around you and your requirements.
Register today and discover our Build To Rent Homes in London
You can ask about all our available studios to three-bedroom apartments and visit us in person or virtually – the choice is yours!