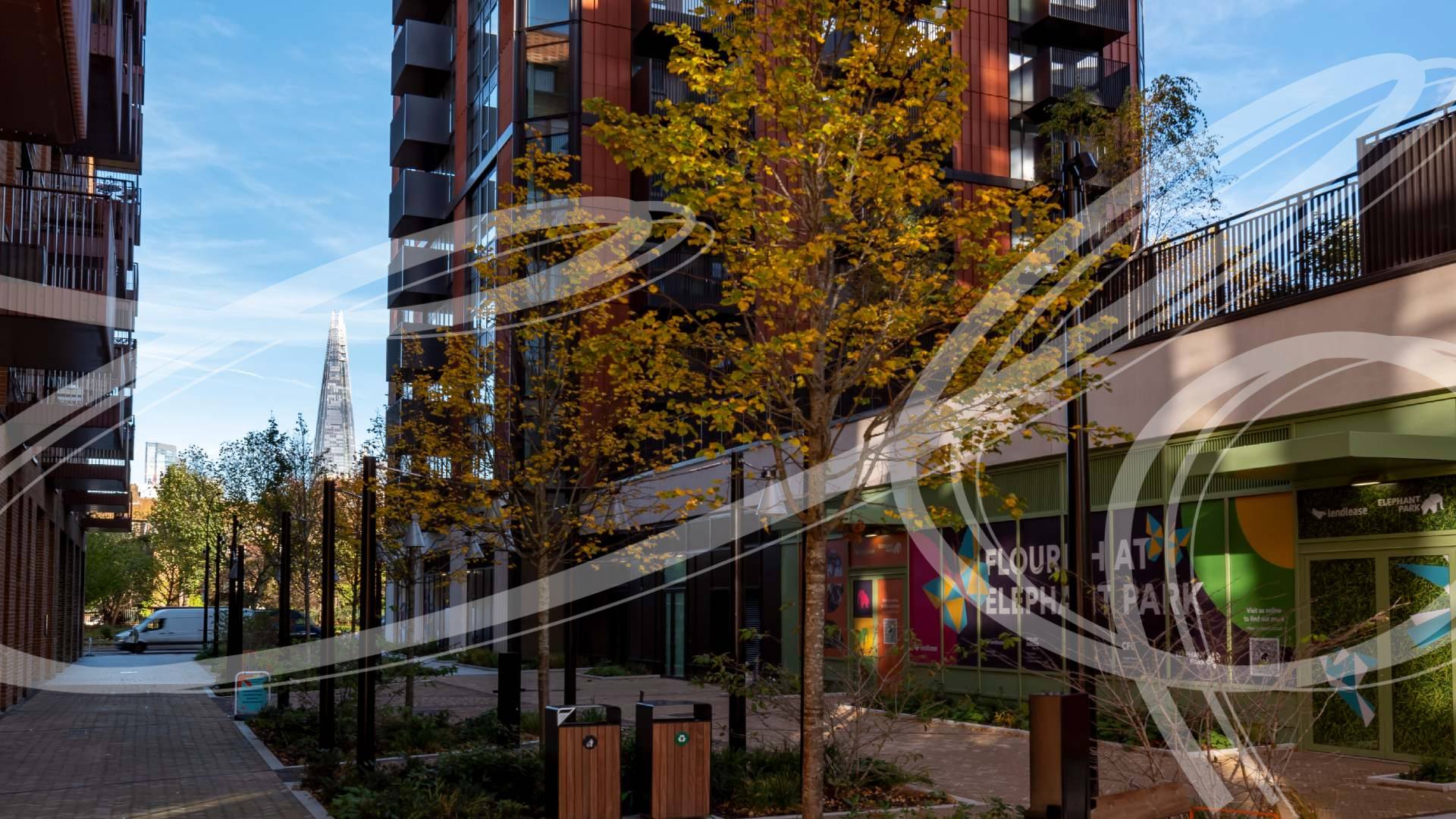 Elephant & Castle
City Lights Point offers a luxurious sanctuary from the city chaos. Just steps from Elephant & Castle tube stop and a stone's throw from Elephant Park, this place has everything you need to call "home."
Located near Elephant & Castle, alive with culture, food favourites and social experiences, and steps from Elephant Park with 2.5 acres of greenspace, City Lights Point offers the best of everything. It has easy access to all that London has to offer with local hot spots popping up right outside its door.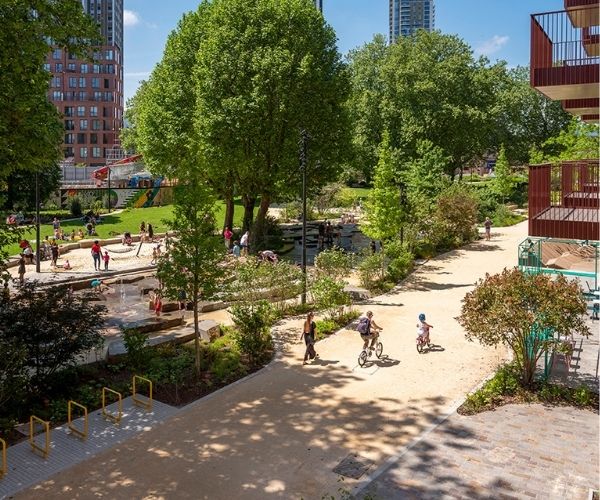 ELEPHANT PARK
As London's newest green space, Elephant Park features 2.5 acres of sensational parkway in the heart of the city. Elephant Springs is also now available and offers a retreat from the heat for city dwellers needing a break. But year-round Elephant Park has something to offer, from events during the holidays to the perfect picnic spot in the summer, and its all just outside the community.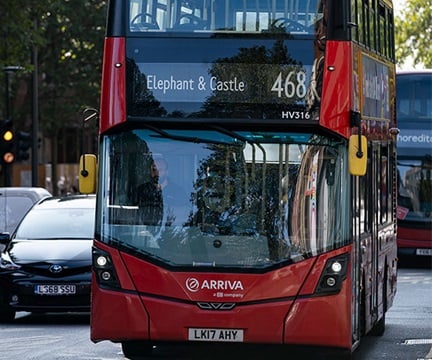 TRANSPORT LINKS
Bus routes, an overground station, the tube, super-cycle highways and numerous walking routes, Elephant & Castle gives you access to all areas of the city within 30 minutes, making London your playground.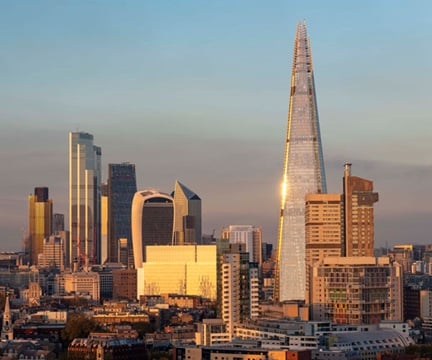 ZONE 1 LOCATION
It's Zone 1 for a reason. Central, close to everything, convenient. And what's not to love about the City? It's the country's capital, and you'll be living right at the heart of it.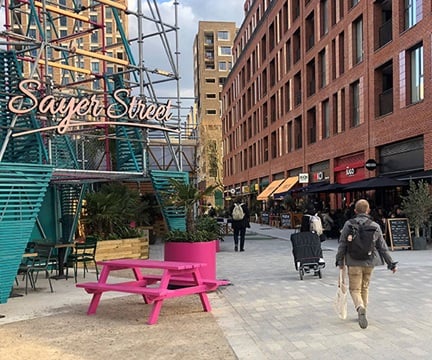 LOCAL RETAIL
Elephant Park itself is an area filled with life. Independent restaurants serving up authentic eats, art classes and yoga studios, and green space galore. Plus there's more coming. Ash Avenue will soon be filled with al fresco dining, cocktail bars and coffee shops – all looking onto a beautiful landscaped park. New Kent Road and Chatteris Quarter are new retail hot spots, with a unique wellbeing concept at the heart of it all. Places to unwind, get fit, dotted in amongst creative independent stores and workspaces make this a treasure trove of retail to be enjoyed by the local community and envied by everyone else.
Looking for something specific?
Check us out
You can also enquire here and we'll set up a tour for you to see our beautiful homes. Hurry and lock in your perfect apartment today!
Please note, we do not accept applications from students and require a minimum tenancy of 12 months.