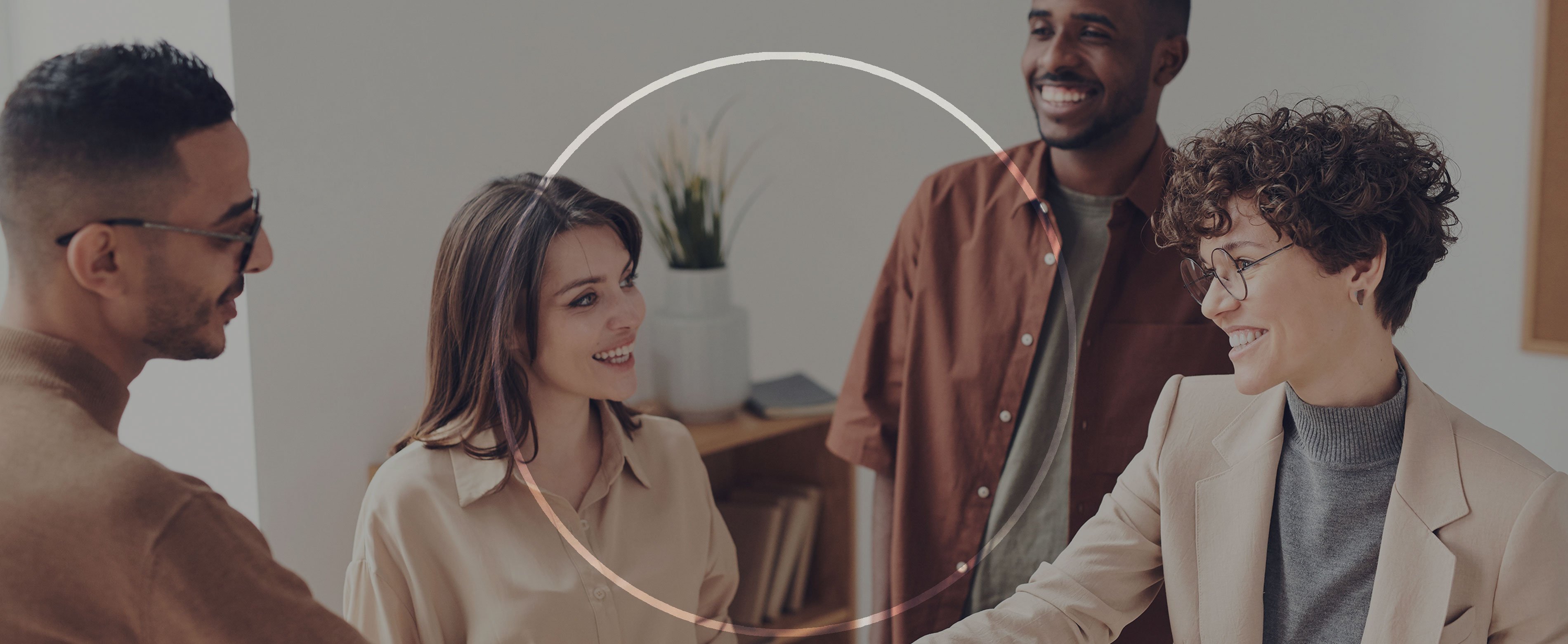 Living by Lendlease
We're setting a precedent: rent it like you own it. So sit back and let's make home happen.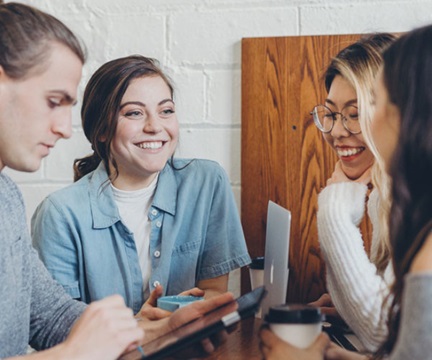 About Living by Lendlease
We believe you don't need to own a home to call it your own. And our goal is to provide our residents – across all our properties – with best-in-class service and amenities they can't find anywhere else. Where service is our signature and thoughtful is never an afterthought.
Sustainable Living
Integrity is at the core of our business values. As a property manager we pride ourselves on sustainability and green living across every element, from working with environmentally conscious construction teams to access to green spaces at every building.
Energy Saving
All appliances are energy efficient, so you don't need to worry about unnecessary waste.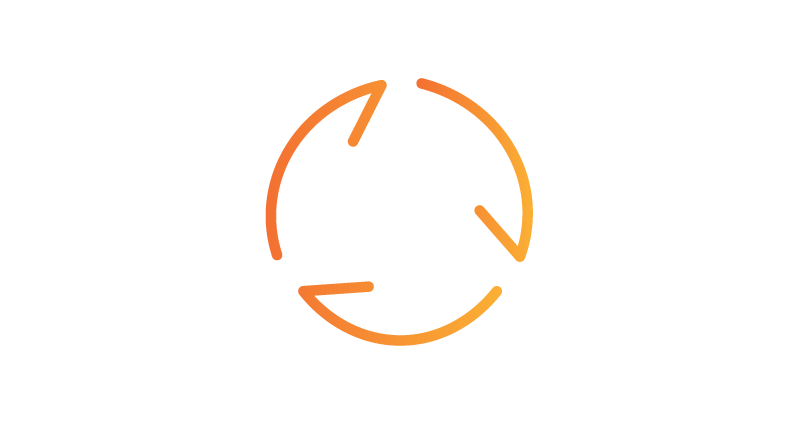 Recycling
Recycling is a tiny act with a huge impact. Anything with the recycling label can be recycled at your residence. You don't need to visit any specialist centres to do your part – we've got it covered.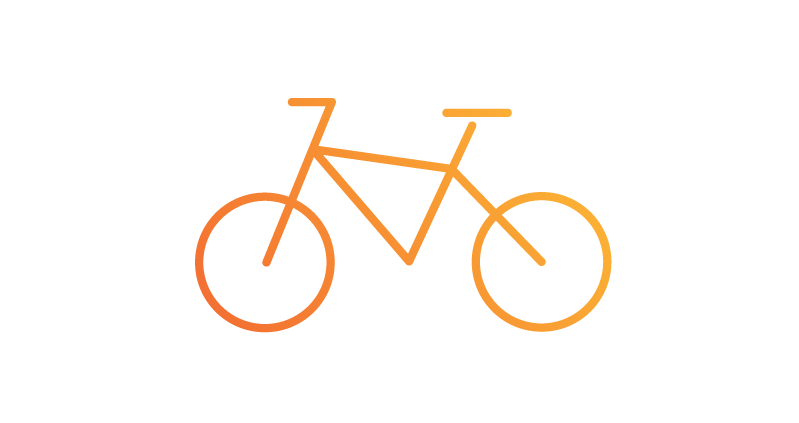 Cycling
Got your own bike? Great, we've got loads of secure spaces for them, so you don't need to worry about trekking muddy wheels into your home.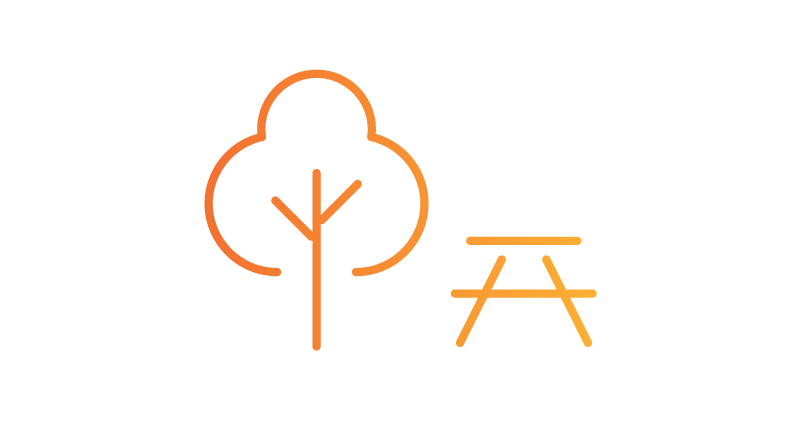 Nearby Parks
We design urban neighbourhoods in a way that complements their original surroundings – preserving the natural habitat – and sits nicely with the greenery nearby. Parks and outdoor recreational facilities like landscaped gardens are included in your new home.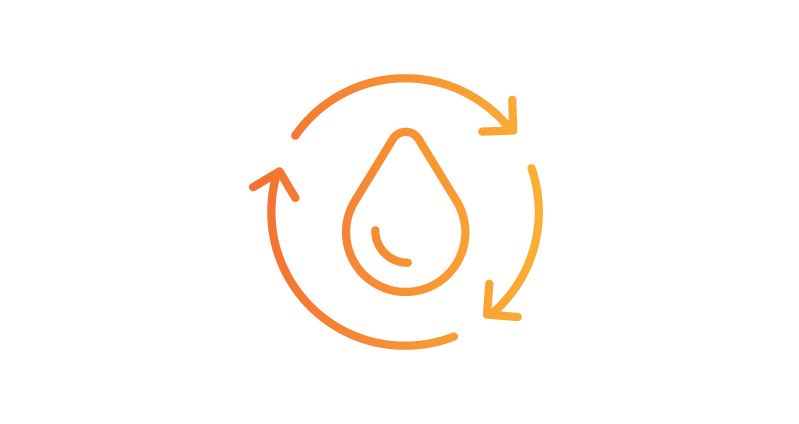 Water Saving
Your spa-style bathroom and your open plan kitchen aren't just stylish – they're practical and ethical. The water-systems in your new neighbourhood have been designed to reduce any excess waste.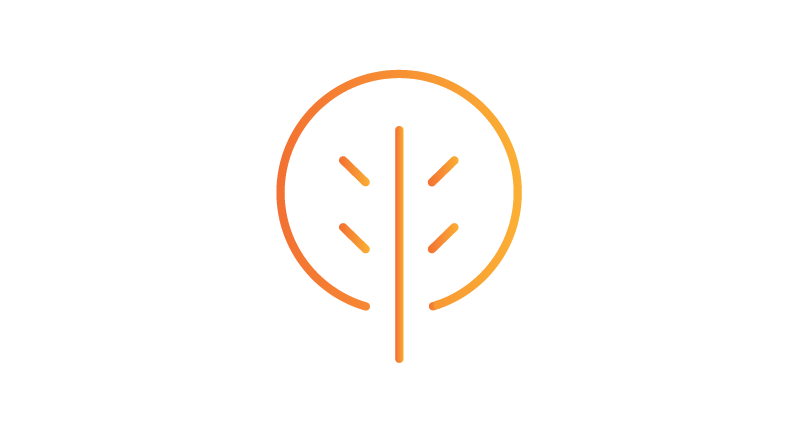 Tree friendly
All your application and leasing documents will always be offered electronically and entirely paper-free. Better for the trees and less clutter around!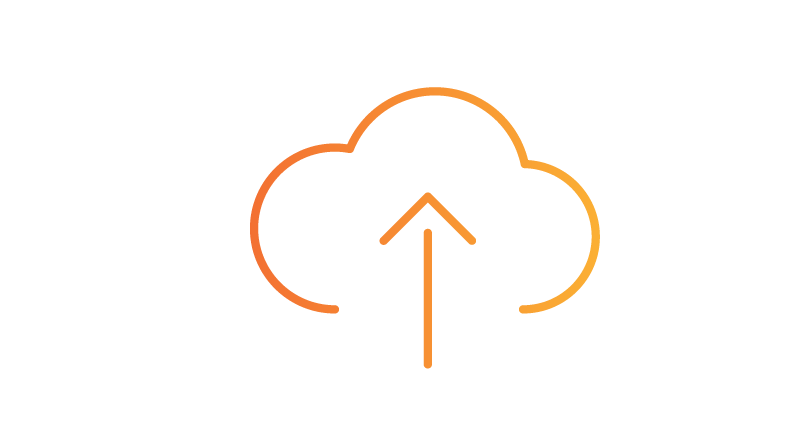 Air Filtration
Clean, Filtered Air: Our ventilation systems have been fitted with high grade filters to provide continuous fresh air free from pollutants.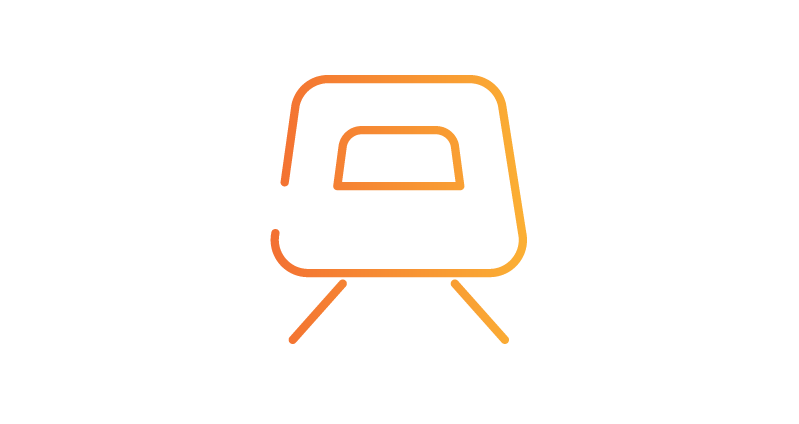 Transport Links
Location, Location, Location! Your new home is just a short stroll away from major transport links like cycle superhighways, buses, railway stations, and tubes.