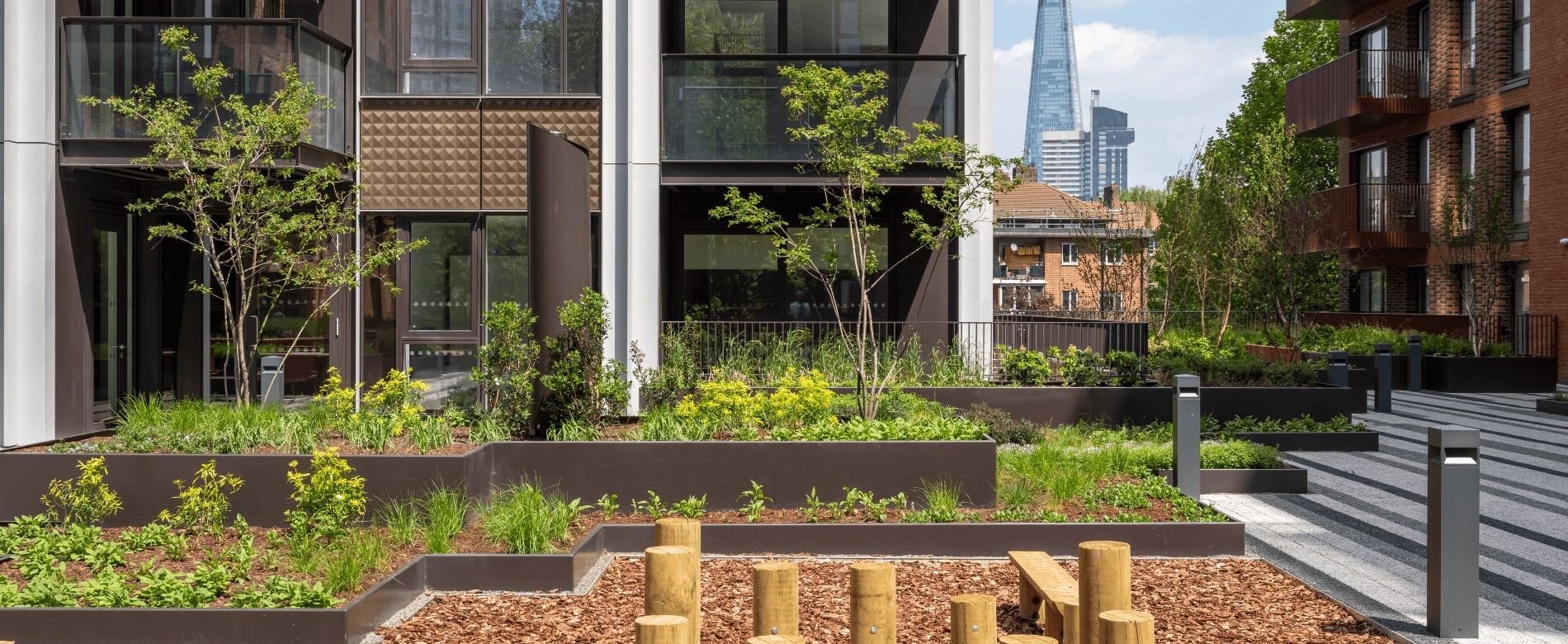 Discover our green areas to live in London
The grass really is greener for our residents in Park Central West and Park Central East living next to Elephant Park where you can immerse yourself in a new standard of parkside living in Zone 1. Our studios and apartments have been meticulously designed and offer access to a range of landscaped outdoor spaces including podium gardens, rooftop terraces and private balconies.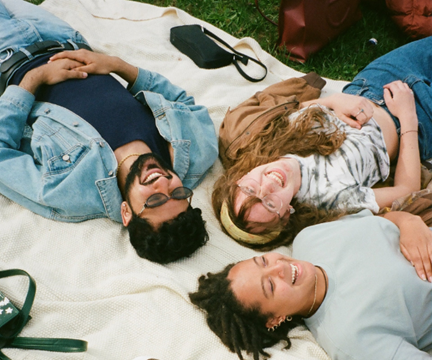 Breathe easy with fresh air at your fingertips
Our award-winning landscaped neighbourhood is leading the way to create a greener approach to living where places to escape, recharge and unwind are carefully integrated to offer you fresh air at your fingertips.
Both of our communities at Park Central West and Park Central East are ideally located to give you immediate access to more than 2.5 acres of parkland so you have acres of green space right on your doorstop.
It's never been easier to pop out for a spontaneous rounders game with friends or to invite your family over for a relaxing picnic on a hot summers' day.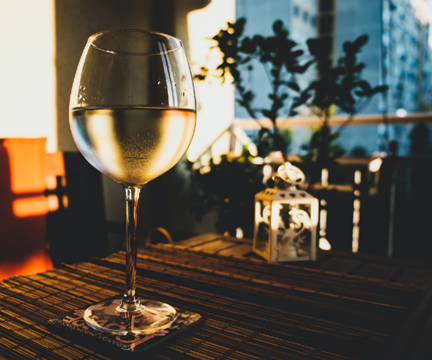 London apartments with private outdoor space or balconies
Living in Zone 1 London has never been traditionally associated with huge amounts of outdoor space but all our studio flats and apartments have access to greenery galore so you can easily escape from the hustle and bustle of city living whenever you want.
Each home to rent offers a private outdoor space. There's nothing quite like relaxing on your own balcony or private space outdoors with your favourite tipple whilst taking in the sights and sounds of your neighbourhood after a hard day's work.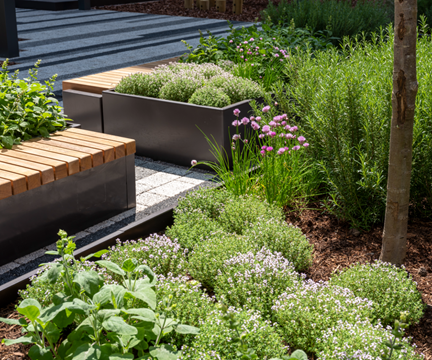 London apartments with access to communal roof terraces and podium gardens
All our apartments provide stunning access to the private residents' gardens and pretty courtyard gardens, or you can lose yourself in the tranquil podium gardens where you will be surrounded by beautifully landscaped greenery, stunning flowers, and a range of fresh garden herbs including rosemary, sage and more. There's even a "Bug Hotel" to ensure all of nature's creatures find their perfect home.
We've created additional pockets of greenery to explore in our podium gardens and our residents at Park Central West can also escape to a private rooftop terrace to recharge whilst taking in the breath-taking 360-degree views across the London Skyline.

Life, elevated.
City Lights Point, a fantastic collection of luxury homes and amenities on the penthouse floor.
SEEING IS BELIEVING
Enquire today and we'll set up a tour for you to see our new apartments available to rent now and discover the beautiful gardens and green spaces for yourself.