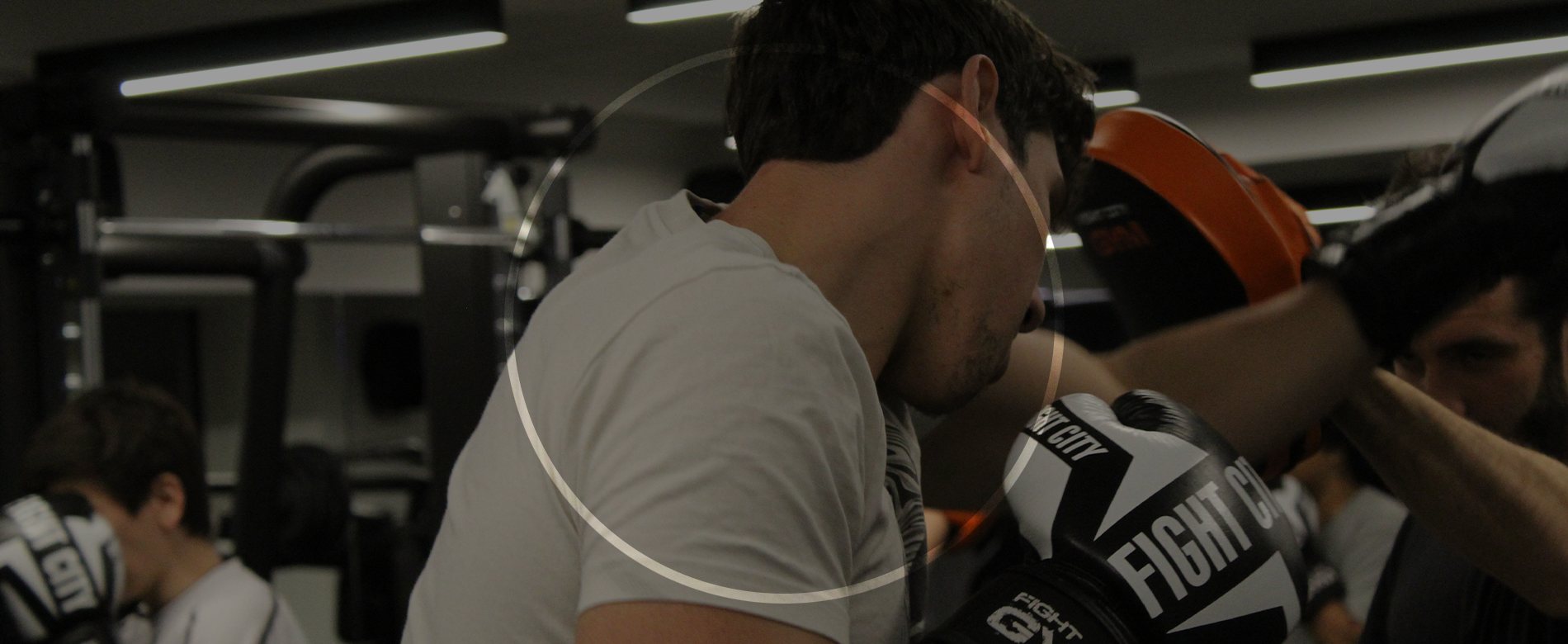 Fight City Gym joins the neighbourhood
FIND OUT WHAT HAPPENED WHEN ELEPHANT & CASTLE'S BRAND-NEW FIGHT CITY GYM TEAMED UP WITH OUR RESIDENTS IN PARK CENTRAL WEST AND PARK CENTRAL EAST.
Whilst just one of the perks of becoming a resident with Living by Lendlease is access to a free, private, 24/7 gym, fully equipped with cardio and weights gear from Technogym, we know that sometimes it helps to have a little extra motivation to get up and work-out. That's why we're so excited to welcome Fight City Gym to Elephant and Castle, open at the base of Park Central East.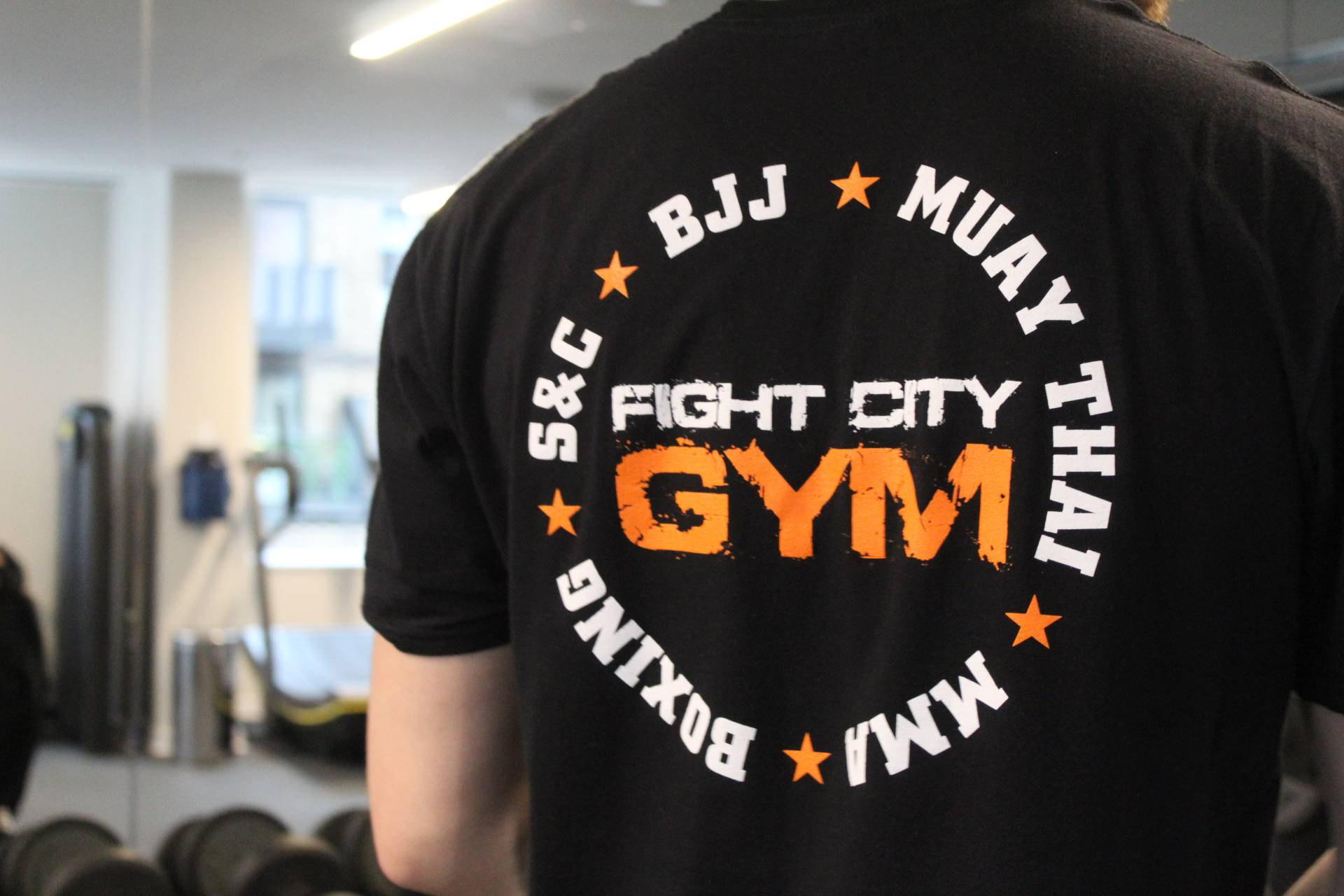 Self-styled as "training with actual champions" Fight City Gym is the perfect environment for any new or experienced fitness enthusiasts and perfectly complements the private gyms available with each apartment in our communities. With a variety of MMA style fitness classes, boxing, Muay Thai and Jiu-Jitsu alongside more traditional personal training and coaching sessions, the options to keep fit and exercise just keep growing.
"I DIDN'T REALISE WE GOT ALL THESE BENEFITS UNTIL WE MOVED IN"
PARK CENTRAL EAST RESIDENT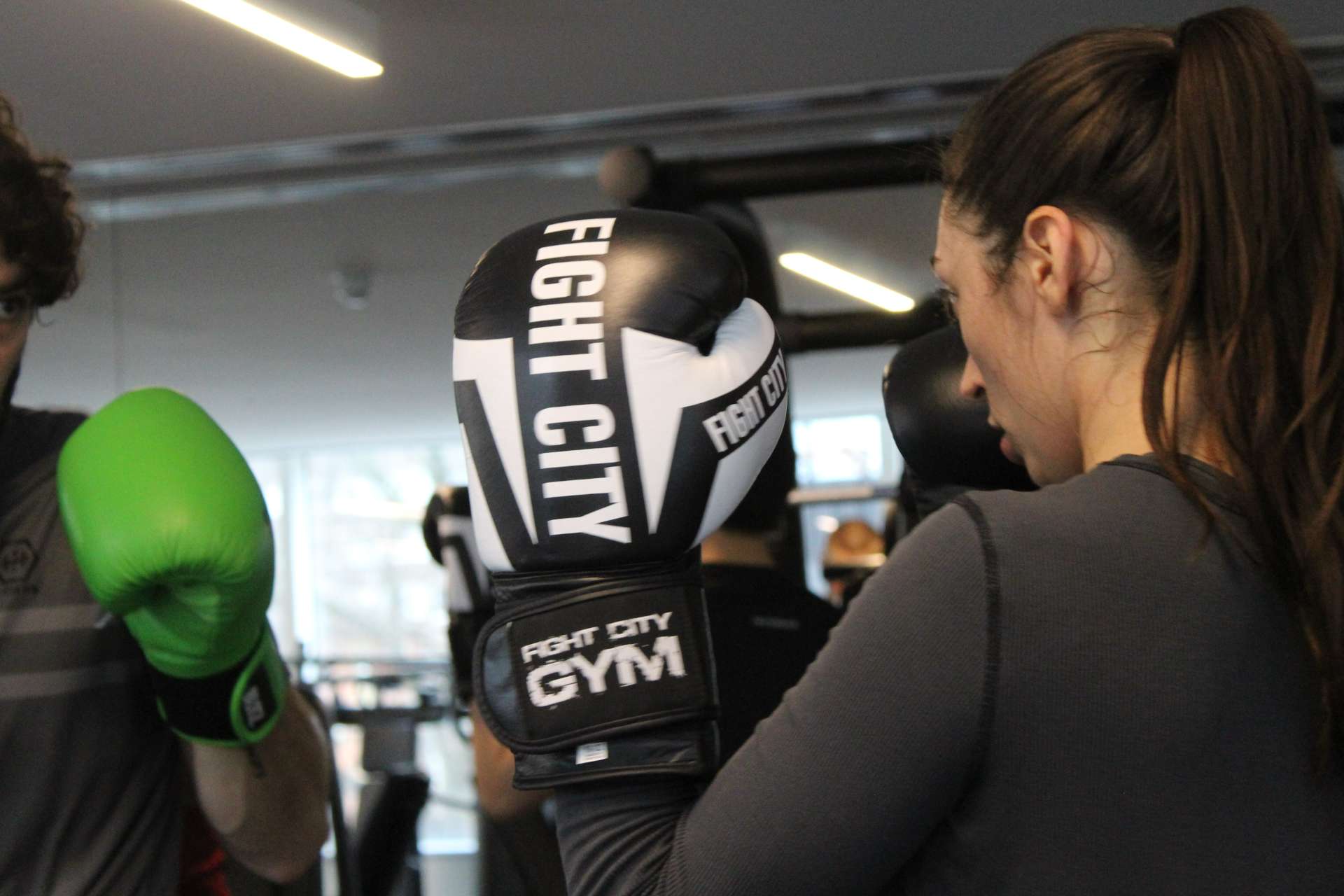 As part of their launch programme, Fight City Gym were kind enough to come in and show us some moves with some VIP taster session designed exclusively for Living by Lendlease. Not only that but, they're also offering discounted memberships to all residents in Park Central West and Park Central East. No gimmicks and no compromises – instead we offer you the ultimate renting experience, entirely centred around you and your requirements.
Whether you're an early morning riser who thinks a workout sets you up for the day or see exercise as the perfect stress buster after a long day in the office, the addition of Fight City Gym to the Elephant & Castle just adds to the options available to work out!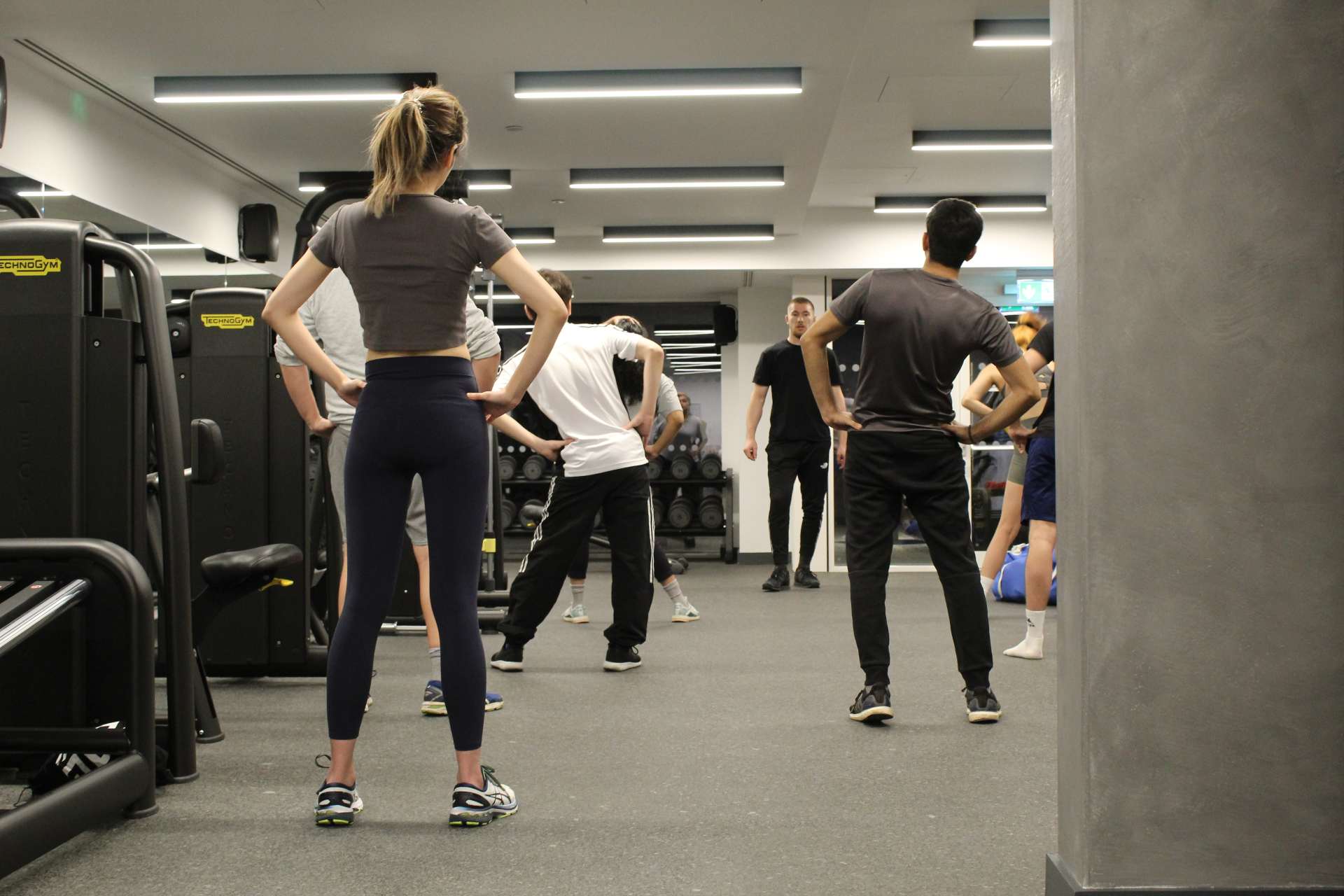 Explore your own fitness journey with our new apartments